About Us
Bringing out the best in each other!
Visionary Who Are Making It Happen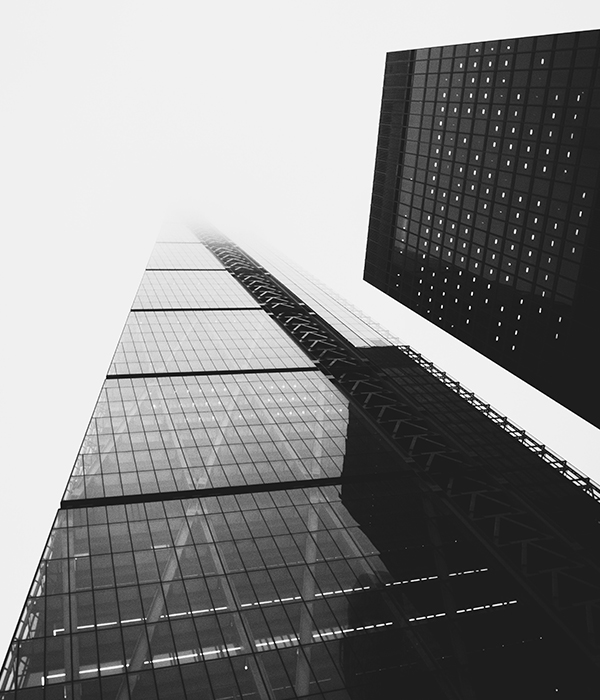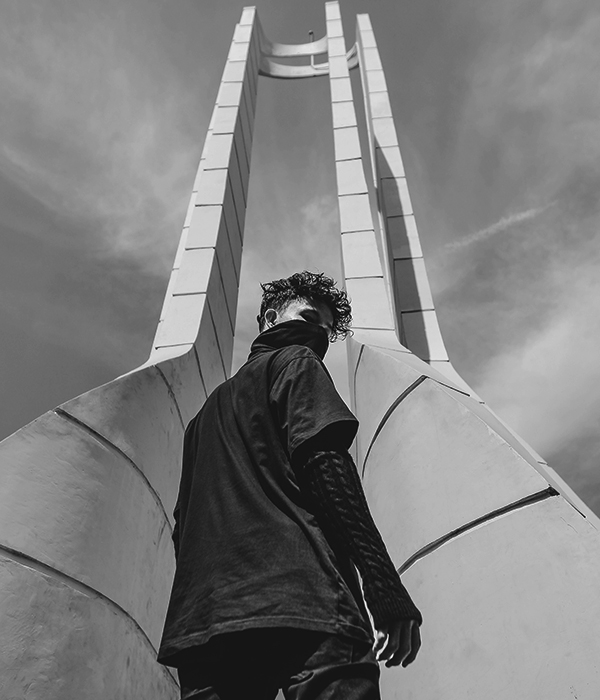 We have one of the most extensive geographic reaches for Pan India. This platform gives not only a broad international perspective, which is important in today's global marketplace, but also a deep understanding of local markets. We can therefore help companies expand into new territories, tap into global markets and apply international best practices alongside local conventions and laws.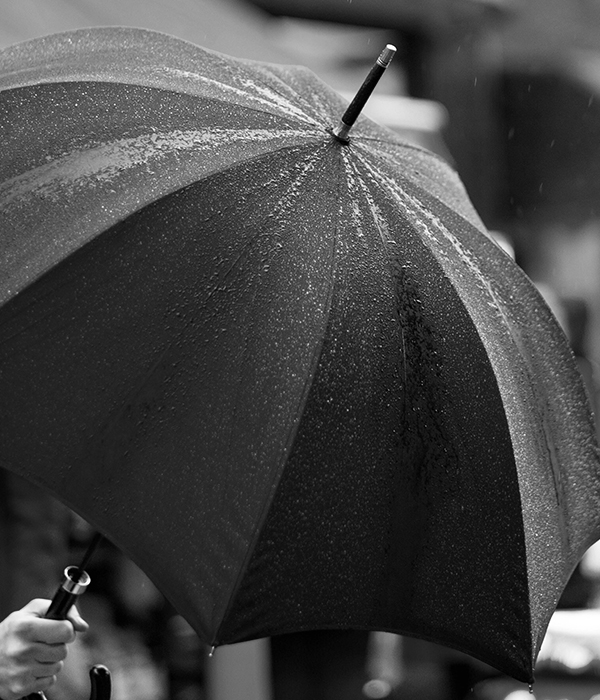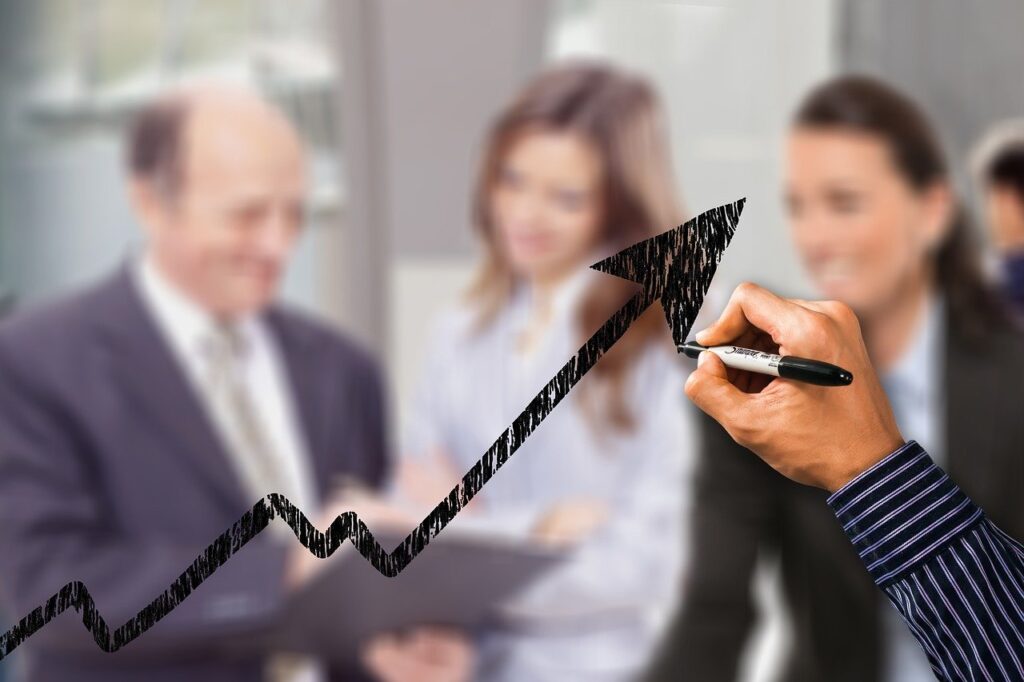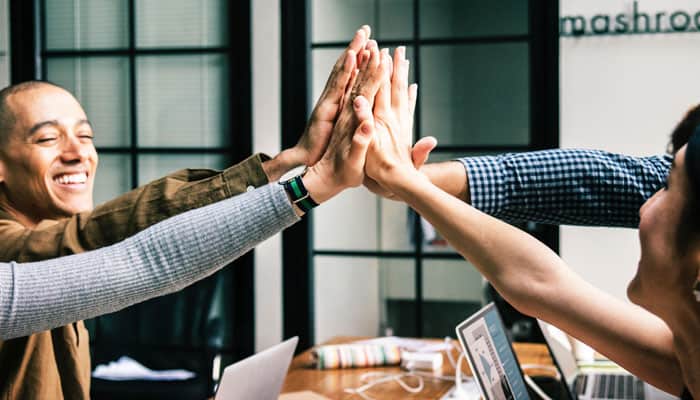 Our Story
We built our Story by coming together of like minded professionals, who want to contribute & disseminate their learning to help businesses grow exponentially. Gradually the demand converted our passion into Profession & we laid down the foundation stone to "N2C" networking to collaboration.
THE TEAM
Coming together is a beginning. Keeping together is progress. Working together is success.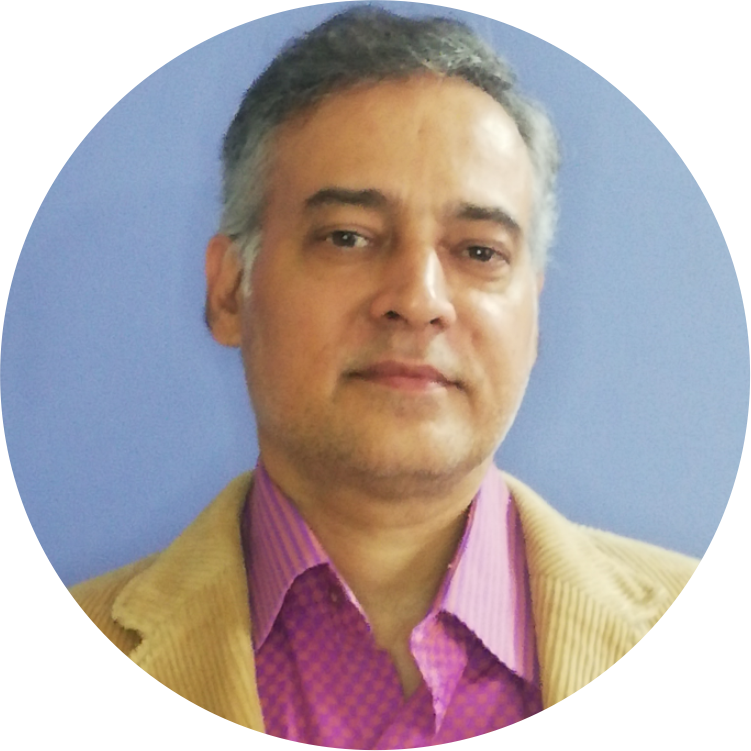 Asim Mehra​
chief thinking officer & founder
He is an double MBA in Marketing & International Business.
Area of expertise include: Corporate Brand & Communications | Portfolio Management | Strategic Thinking & Planning | Brand Architecture | Product Launch | Commercial Innovation | Retail Marketing | Demand Generation   | Liaison | Product Marketing and Sales  | Media & Public Relations | Coordinating Advertising and Marketing campaigns.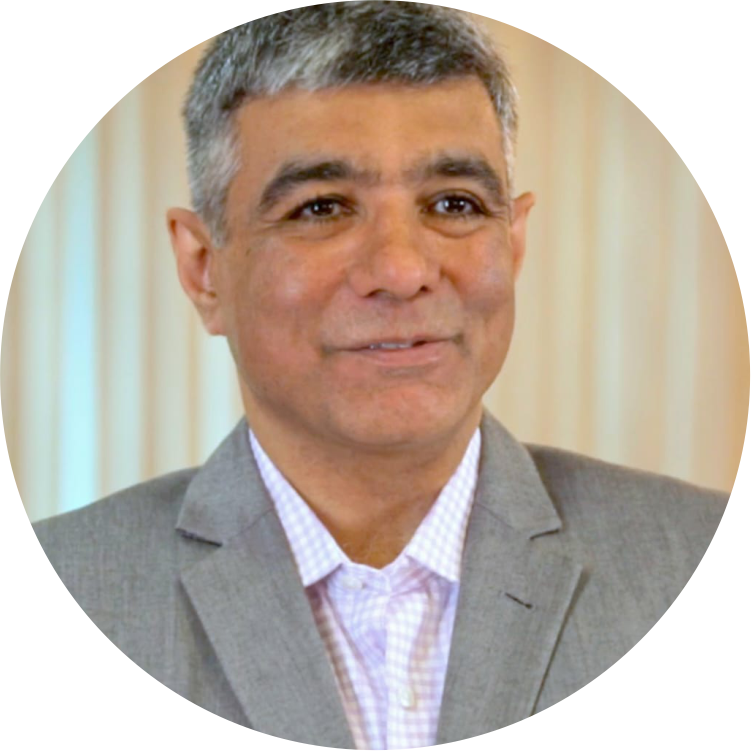 Alok Chandna​
Advisory board
He has done his Business Management from Amity Business School & is also a Bachelors in Engineering.
Area of expertise include: Articulating and championing a vision | Business planning | General management | Relationship & network management | Developing  new markets | Development of cost management strategies | Sales enhancement | Financial acumen | Change management.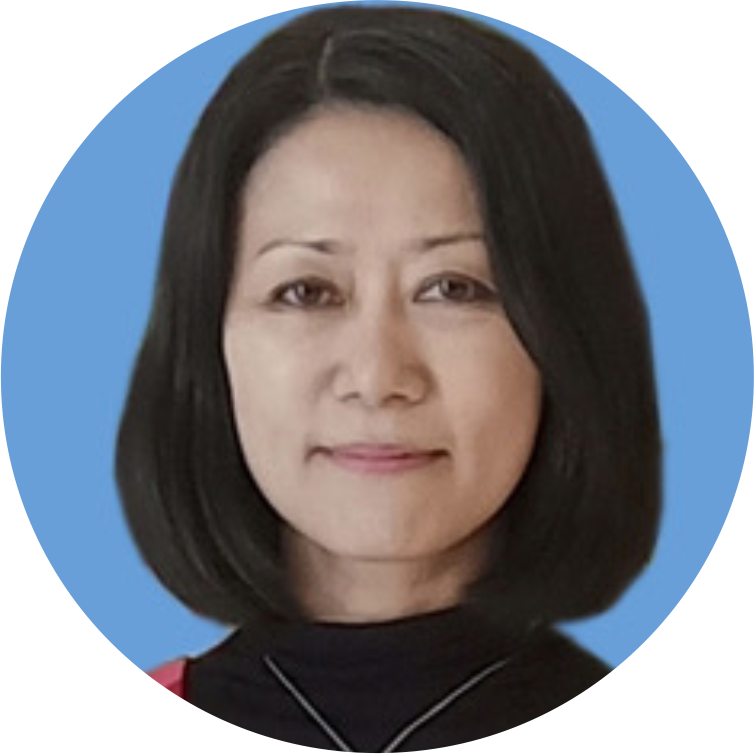 An MBA from Bristol Business School (BBS) of UWE, & a Graduate from Beijing university in bachelor of arts.
Area of expertise include:   Business Development  | General management | Relationship & Network management | Public Relations | Management skills.  28 years International working experience in P.R. with China, German, U.K and India for cross industries.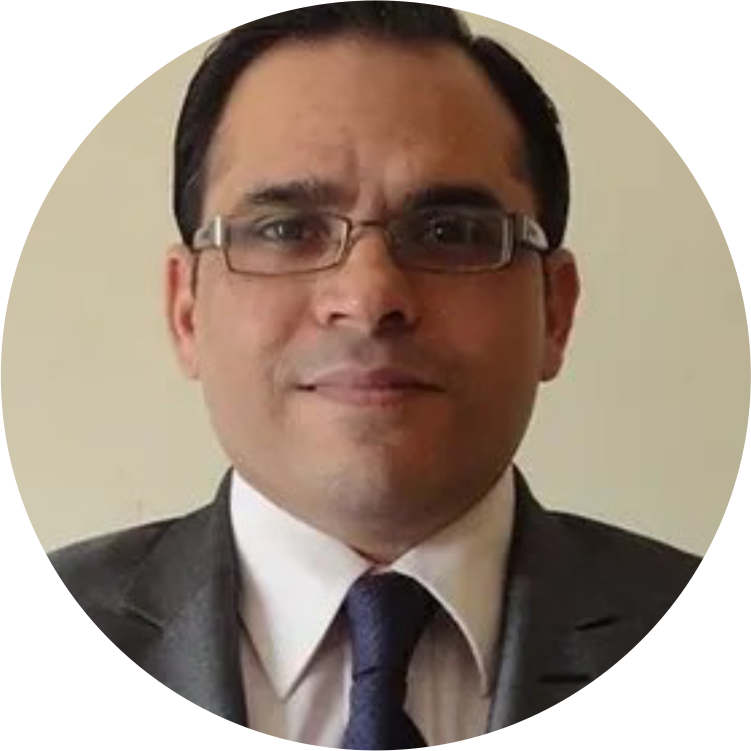 Rohit Chaturvedi
Advisory board
He holds a Bachelors degree in Electrical Engineering from SGITS Indore, and MBA from IIM Lucknow.
Area of expertise includes: Entrepreneurship | Business Leadership | Strategy Planning and Execution | Project Management | Six Sigma, Operations | Management Consulting | Sales and Marketing across several industries.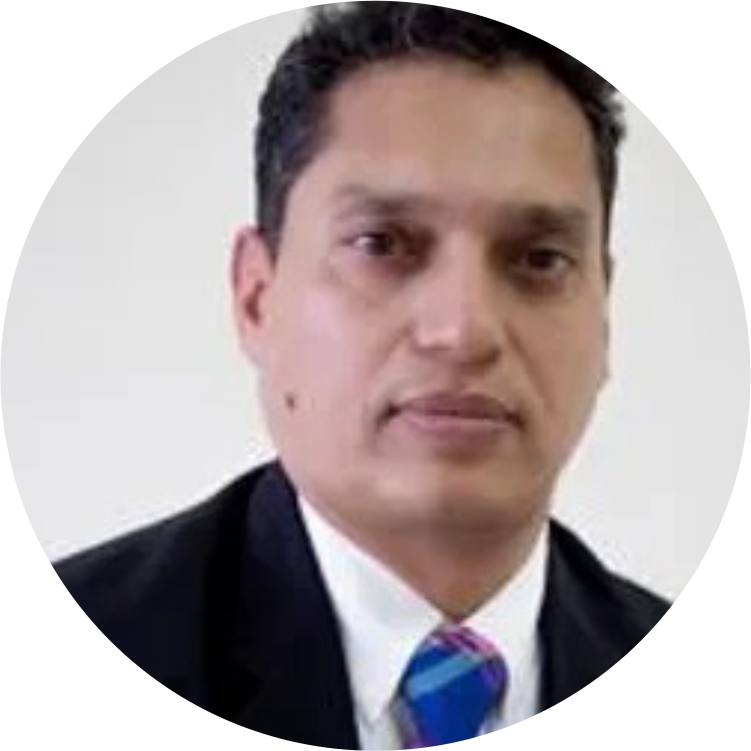 Harish Chopra​
Advisory board
He is a Chartered Accountant, Certified Treasury & Forex Manager, B.com (Honors)
Area of expertise includes: Accounting & Finance | Taxation | Business Formation | Treasury Operations | Risk Management | Business Strategy & Planning | Developing Institutional | Retail & Tier –II markets | Channel management.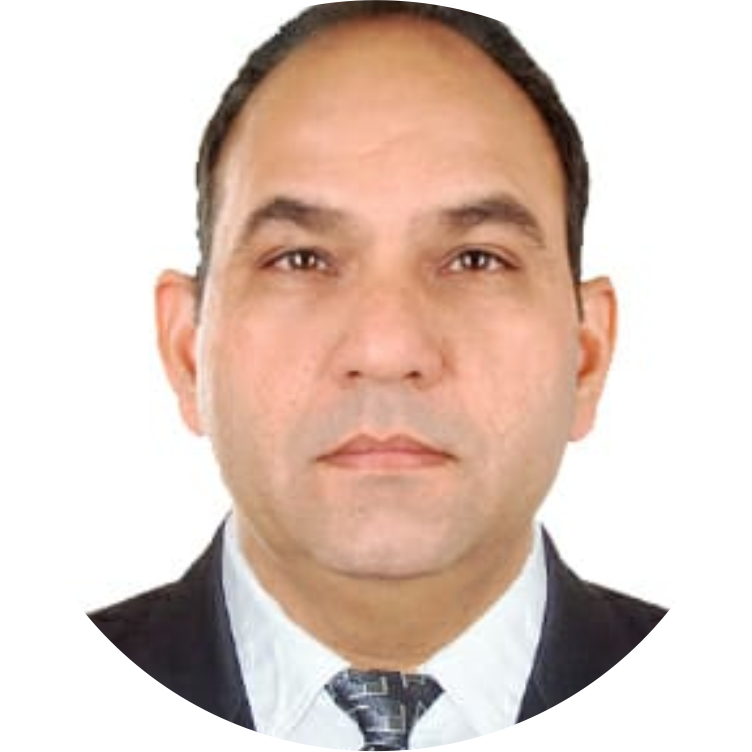 A Business professional with over 25 years' experience. Worked with Multinationals from Europe, USA , Middle East as Business Development Consultant.
Area of expertise includes: Manpower and Staffing Solutions |  International Trade Consulting |   Business Development  –  Market Research |  Feasibility | Product launch | Joint Venture | Representation Services
Sameer Gupta
Advisory board
He is an MBA in Marketing and Business Development. Specialization in Global Automotive and Industrial Organizations  for over 3 decades.
Area of expertise include:    Marketing  | Business Growth | Product Marketing | Strategic Planning | Market intelligence and Surveys.