EXPERIENCED, PERSONAL CONSULTING
Helping you design success!
Facts about Indian Economy
India has emerged as the fastest growing major economy in the world and is expected to be one of the top three economic powers in the world over the next 10-15 years, backed by its robust democracy and strong partnerships.
After contracting by 7 per cent in 2022, India's gross domestic product (GDP) is likely to grow between 8 – 10 per cent in 2023 as near-term prospects have turned more favorable, Moody's Analytics said.
India, the world's most populous country and the seventh-largest in terms of land area, stands as a beacon of opportunity for investors. As the continuously growing fourth-largest economy globally, India's trajectory is reinforced by a series of ambitious economic reforms. These reforms are meticulously crafted to elevate the nation into a best-in-class manufacturing and services delivering powerhouse.
Beyond its economic allure, India boasts an exceptional pool of highly skilled managerial and technical human capital, making it a coveted destination for business growth and innovation.
India is expected to be the third largest consumer economy as its consumption may triple to US$ 4 trillion by 2025, owing to shift in consumer behavior and expenditure pattern, according to a Boston Consulting Group (BCG) report. It is estimated to surpass USA to become the second largest economy in terms of purchasing power parity (PPP) by 2040 as per a report by Pricewater House Coopers.
Not only this, India's scale is extraordinary. By 2025, one-fifth of the world's working age population will be Indian. By 2030 there will be over 850 million internet users in India. By 2035 India's five largest cities will have economies of comparable size to middle income countries today.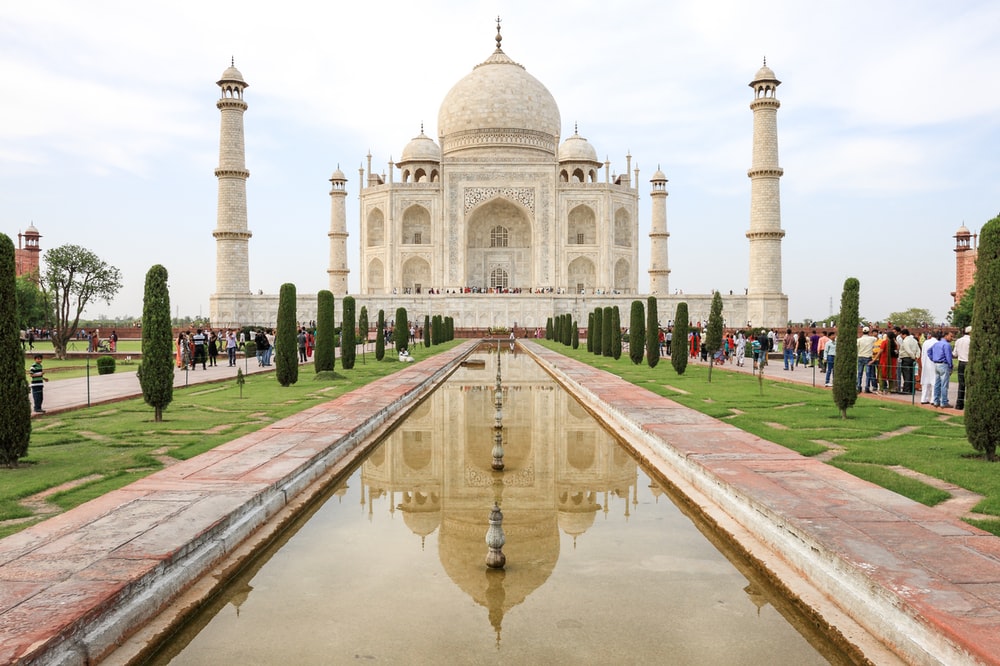 We're in the business of building business.
Setting up a business in India often requires relevant information and insight about how the country's industrial landscape is, how the key sectors are performing, and what are the major industry trends to watch out for.
We help you on your journey of finding Opportunities in India and ensuring that you have valuable and unique industry insights before setting up shop.
"Unlock the doors to success in the vibrant land of India."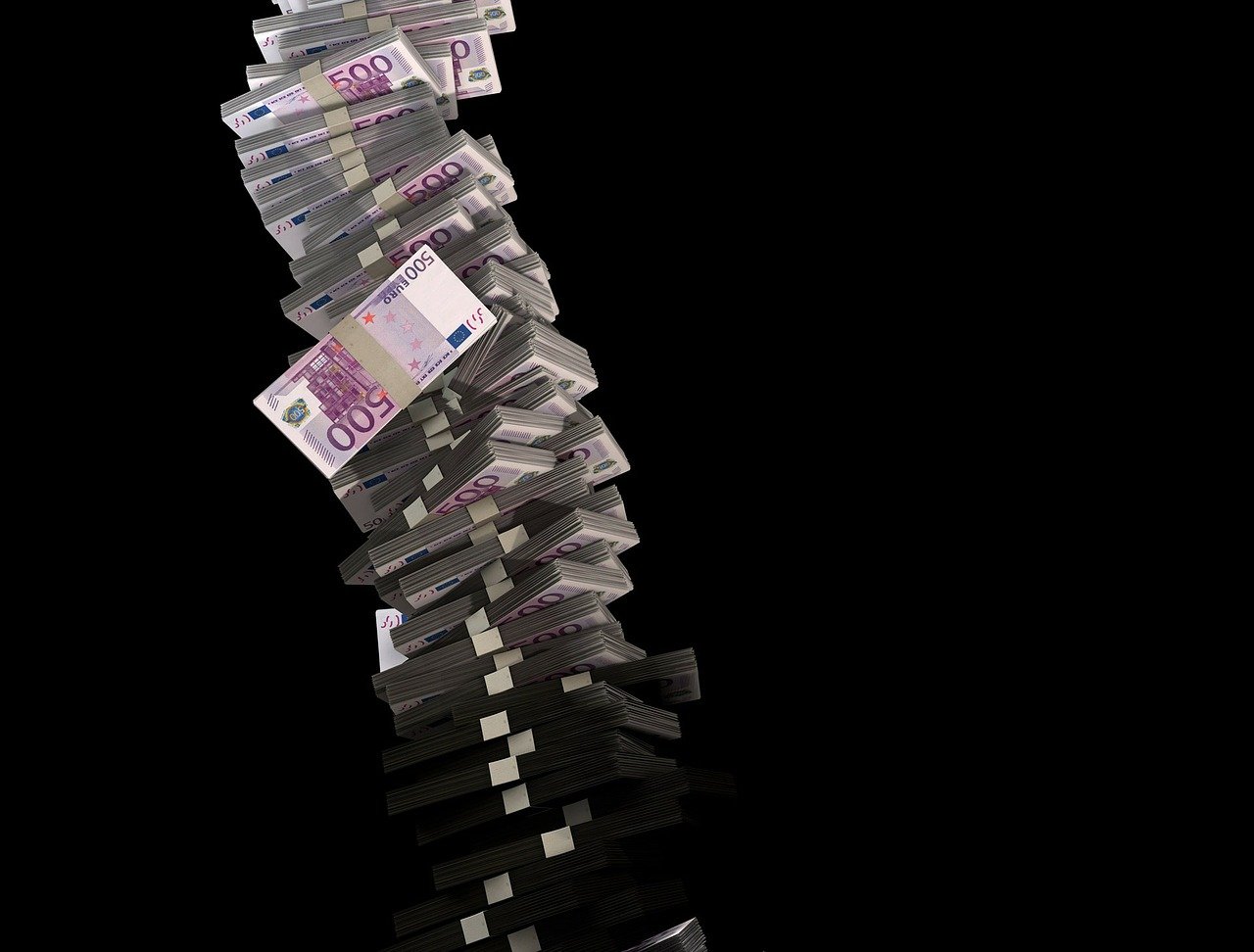 The advent of liberalization in India did not manage to inspire confidence in business owners / entrepreneurs / investors. Setting up a company or business and operating it in India continues to seem like a daunting task.
However, with the evolutionary change in the government's thinking about economic growth through deregulation, corporate ease and infusion of investments via mutually beneficial operational and financial structures for investors, both domestic and overseas / foreign investments, India now offers a wide range of opportunities to investors in setting up a business/company in India ensuring that it is no longer a distant dream to not just set up a business in India but progress exponentially.
Reinforcing the vision of growth for India and enabling the ease of doing business in India, Opportunity In India provides comprehensive assistance to guide you through the best entry  strategy for setting up and operating in India.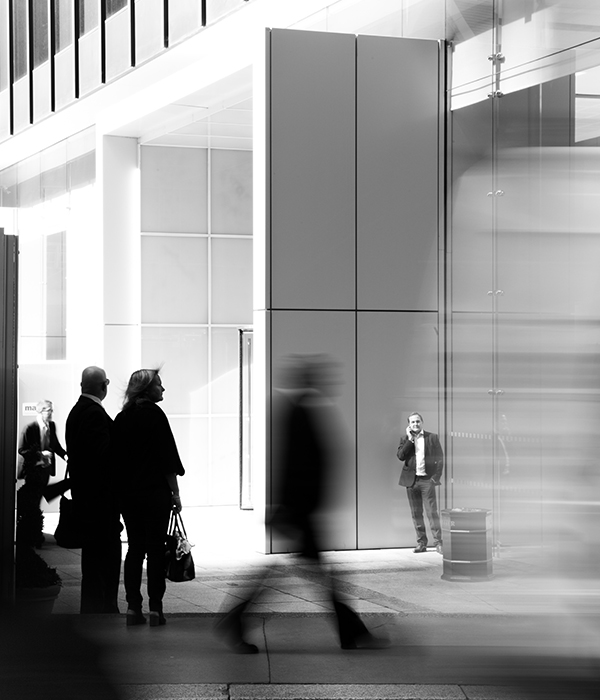 Our Business is taking care of your Business.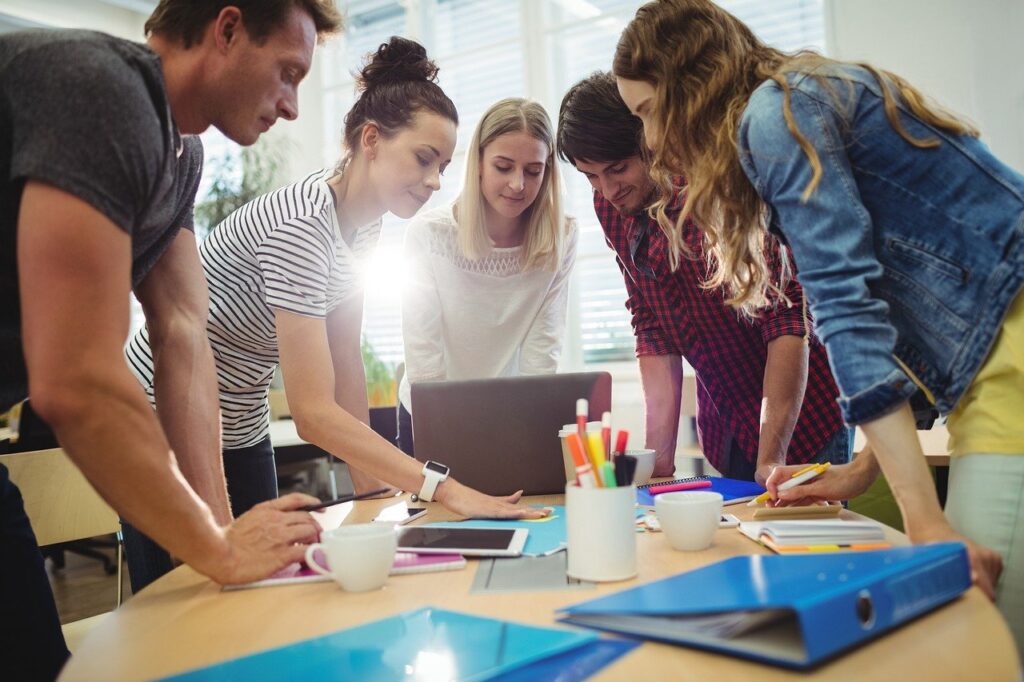 What Our Clients Have to Say
"Professional. Efficient. The team at OII executed our venturing in India very expeditiously and fairly. Highly recommend their services."
"OII helped me finish a deal I've been trying to wrap up for years in India. They were completely understanding, professional and worked very diligently to the end and I'm so grateful! "
It's always a pleasure to work with OII team. They are personable, responsive, and results-oriented!
You have been absolutely wonderful, and we can't thank you enough for all your tremendous skills, support and patience specially during our merger. You will always be KinshipAutomation's choice in India!